Adult Mental Health Program
At South Sound Behavioral Hospital
At South Sound Behavioral Hospital, our goal is to provide the highest level of professional care for our patients. The Adult Mental Health Program aims to provide patients with an environment that welcomes them and allows them to heal. Some of the mental health illnesses and disorders we treat are:
Treatment of depression
Anxiety Disorder
Post Traumatic Stress Disorder (PTSD) from traumatic physical/emotional situations
Acute Bipolar Disorder
Schizophrenia Symptoms
These are all mental illnesses that can TEMPORARILY  interrupt your daily life. South Sound Behavioral Hospital can bring your back to your true self, call us today at (844) 949-8888.
Chemical Dependency Program
At South Sound Behavioral Hospital
South Sound Behavioral Hospitals Adult Mental Health Program will now encompass a chemical dependency component, allowing the facility to service co-occurring disorders. Adults with a mental health disorder that is accompanied by an addiction to drugs or alcohol will receive treatment for both disorders. The evidenced-based program introduces all of the skills patients need to build a foundation for recovery as some mental and emotional disorders can hinder a successful recovery from drug or alcohol addiction.
Services Include:
-Treatment for both mental health and substance use issues in one location
-Treatment offered in both individual and group modalities
-Full time Licensed Chemical Dependency Counselor
-Multidisciplinary Team approach
-Chemical Dependency Education
-Aftercare and Discharge planning
Adults can be referred for a no charge confidential intake assessment and can be seen 24-7 at South Sound Behavioral Hospital.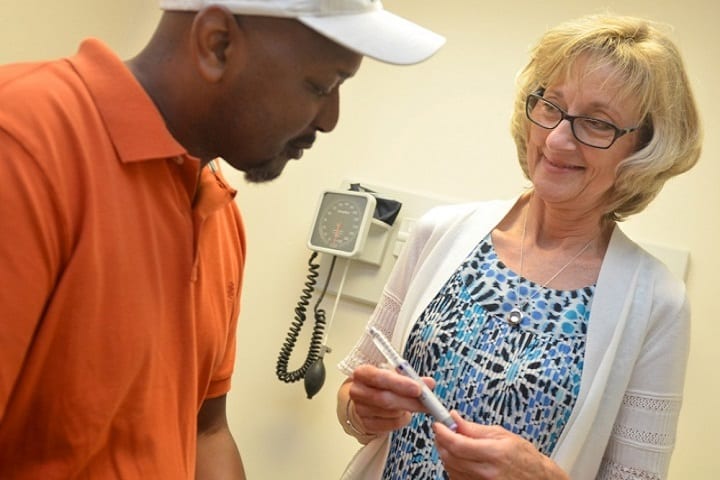 A psychiatric evaluation by our well-trained and professional mental health counselor
Medication assessment, initiation, and stabilization
Education on how to manage mental illness and ways to improve mental health
A safe environment that fosters an improved mental health state
Recreation therapy to help patients learn coping strategies
Family education and awareness groups
Crisis safety planning
Discharge planning to help connect patients and families to outpatient resources
IN NEED OF IMMEDIATE MENTAL HEALTH CARE?
Call now, we can help!
Toll-free: