Meet the PHP/IOP Team
At South Sound Behavioral Hospital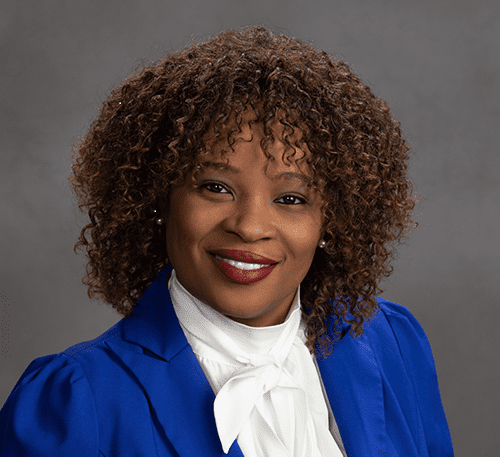 Dr. Walker, Penelope – Director
Dr. Walker's passion is to empower and equip individuals, families, and children experiencing invisible emotional wounds to heal themselves, build better relationships while strengthening connections and navigate through life challenges. Through this process, you will discover your inner worth, love and acceptance. You have the power within yourself to do the work and awaken to your best-kept self! You are VALUABLE and deserve to have an opportunity to take care of your inner self. Dr. Walker believes everyone should have a safe and healing place to work through life's difficulties. Dr. Walker tries to help bring families closer together through systematic therapeutic work which helps lead to fulfilling relationships.
Dr. Walker is an Army Veteran and had a multitude of experience working with diverse communities. Her educational background includes a Bachelors of Science in Psychology from Northwestern State University, a Masters of Science in Psychology from Capella University, and a PhD in Marriage and Family Therapy from Northcentral University. Dr. Walker is also a National Certified Victim Advocate Level III, Crisis Intervention Specialist Level III and Certified Anger Management Specialist level II. Her therapeutic approaches consist of Solution Focused, Narrative, Cognitive Behavioral Therapy, Dialectical Behavioral Therapy, and Illness Management & Recovery.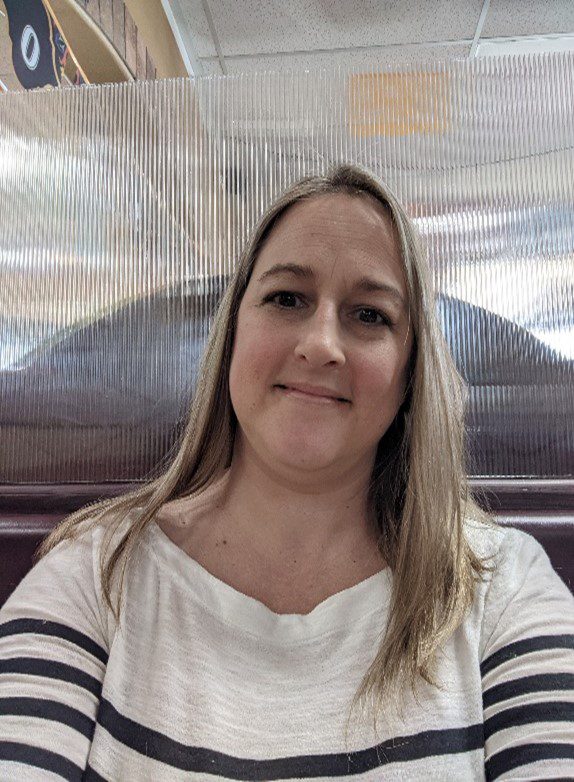 Kristyn Abbott, Licensed Mental Health Counselor
Life can be hard sometimes and my goal as your Therapist is to provide support and help with self-exploration, self-understanding, and learning tools you can use to help manage struggles better. My philosophy in therapy is one that helps move towards recovery shifting from negative self-talk, unhelpful thoughts, and destructive behaviors, towards finding balance and healing in your life by managing your struggles and issues better.
Kristyn's experiences range from working with clients in acute psychiatric inpatient facilities, working alongside others in private practice settings and in outpatient community mental health organizations, and working with the chronically mentally ill population. Kristyn has experience working with depression and suicidal thoughts or behaviors, bipolar disorder, anger management, anxiety disorders, stress management, trauma survivors, improving self-esteem, self-harming thoughts and behaviors, and psychotic disorders.
Kristyn uses a variety of Cognitive Behavioral Therapy, Dialectic Behavioral Therapy, Solution Focused Therapy, and Motivational Interviewing Techniques. Kristyn utilizes her training and experience as a therapist using supportive and reflective listening, solution focused techniques, and motivational interviewing and dialectic behavioral skills to resolve or reduce crisis event.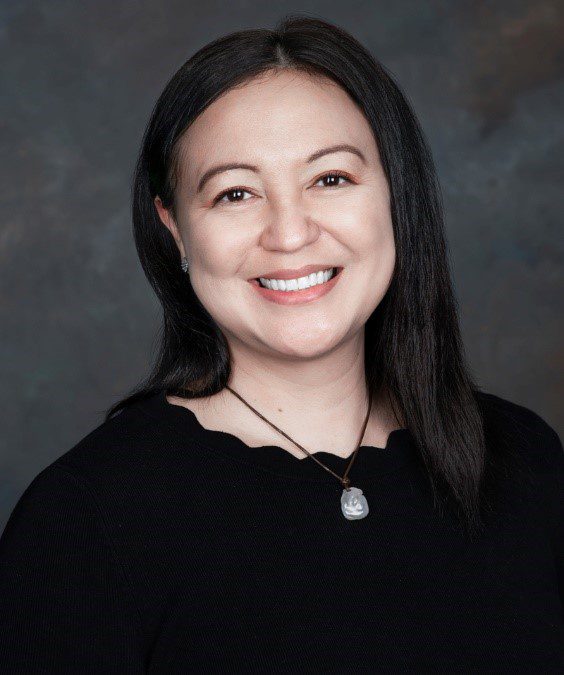 Mahina Johnson, Licensed Mental Health Counselor
When human beings experience mental health problems and/or crisis, it is not uncommon for their lives to unravel. My great passion is bringing understanding and healing to people who have been through the stressful experience of mental health deterioration. I help my patients, who include children, adults and families, to find healthy perceptions of themselves and strengthen their relationships so they can know themselves as peaceful, complete, whole and safe.
I know that no single approach is the right one for every individual, and so I have been trained in a range of modalities including Dialectic Behavioral Therapy, Cognitive Behavioral Therapy – Beck modalities, Illness Management and Recovery, Motivational Interviewing, Humanistic Psychology, Trauma Informed Interventions, Adult and Adolescent Suicide Assessment/Treatment and Intervention.
My educational background includes an B.A. in Psychology from Hawaii Pacific University, an M.A. in Mental Health Counseling from the WA School of Professional Psychology AU, and a Doctor of Behavioral Health from Arizona State University. I have worked across many Western Washington counties over the past 15 years in the fields of State and International Foster Care and Child Trauma Counseling, Crisis Counseling with Children with Developmental Disabilities and their families, Chronic Adult Homeless populations, Adult and Adolescent Drug and Alcohol Recovery, Adult Inpatient Psychiatric care for severe mental health disorders (Involuntary and Voluntary), and Adult Intensive Outpatient Counseling for Adults with severe chronic mental health conditions. I hold specialty training and certification in Trauma Informed Care, LGBTQIA+, Queer affirming-therapy, BIPOC therapeutic approaches, Mood Disorders, and Personality Disorders.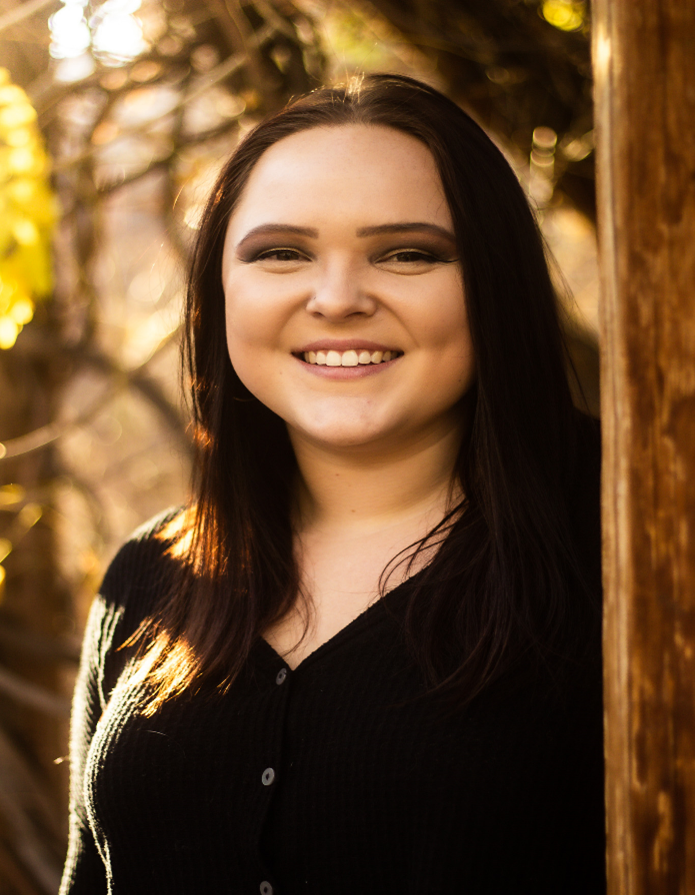 Grace Steen, Independent Clinical Social Worker Associate
Grace earned her bachelor's degree in Social Work in 2020 from the University of Nevada, Reno in Reno, Nevada. Grace earned her master's degree in Social Work in 2021 from the University of Nevada, Reno specializing in adolescent behavioral research. Grace obtained her Independent Clinical Social Work Associate License to practice clinical social work in 2022. Grace utilizes techniques that fall in line with a Humanistic Approach of therapy which stresses a more holistic approach and looks at the person as a whole through emphasizing a person's skills, positive characteristics and personal growth. Grace is versed in a variety of humanistic approaches including but not limited to client-centered therapy, gestalt therapy, narrative therapy, and motivational interviewing. Grace utilizes cognitive behavioral therapy (CBT) and dialectical behavioral therapy (DBT) in her practice.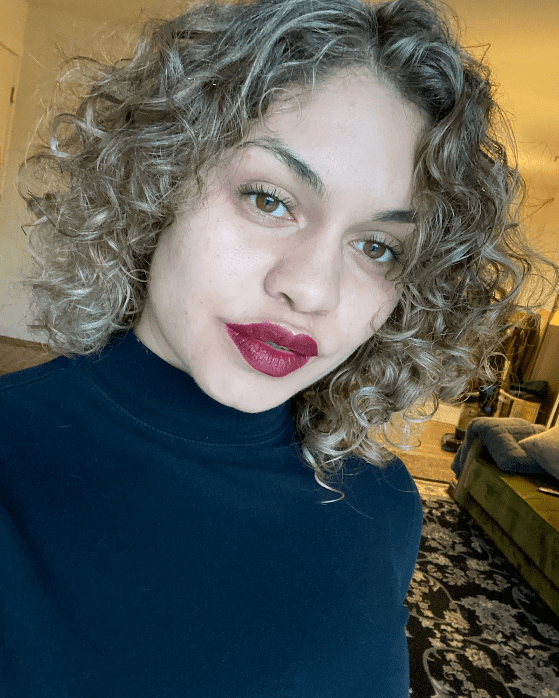 Caitlyn McCulley, Program Coordinator
I was born in the Pacific Northwest but raised in the Southwest. I returned to Olympia 5 years ago to raise a family of my own. In my free time I enjoy exploring trails with my two kids and heading down to the water any chance I get. I have 4 years of experience in direct patient care and I am currently enrolled in nursing school. My goal is to continue my growth and personal education in hopes to further assist my community to the best of my abilities.
IN NEED OF IMMEDIATE MENTAL HEALTH CARE?
Call now, we can help!
Toll-free: