South Sound Behavioral Hospital offers FREE Assessments 24/7, call us toll-free at
Opened in 2019, South Sound Behavioral Hospital is a brand new mental health facility located in Lacey, Washington. Our facility currently offers an inpatient adult mental health program and an outpatient adult mental health program. In the near future, we are expanding our treatment programs to include adolescents services, senior citizen programs, and substance abuse programs. Our goal is simple, be an ally to those in our local community in need of mental health treatment. To help accomplish this goal, we provide mental health assessments 24/7, at no charge.
The ever-growing need for mental health facilities in the United States can't be ignored any longer. According to the National Institute of Mental Health, nearly one in five U.S. adults lives with a mental illness (46.6 million in 2017). These mental illnesses can range from not impairing the individual, to severe complications. The NIMH report goes on to report that the prevalence of AMI (any mental illness) was higher among women (22.3%) than men (15.1%), and that young adults aged 18-25 years had the highest prevalence of AMI (25.8%) compared to adults aged 26-49 years (22.2%) and aged 50 and older (13.8%).
If you or a loved one is suffering, get the help that you need at South Sound Behavioral Hospital. Call us at any time, (844) 949-8888.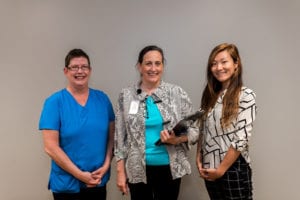 You can come in 24/7 for a free, confidential assessment with a behavioral health professional.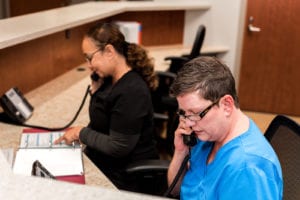 Learn about South Sound and our upcoming events.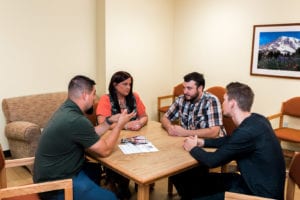 Apply for our open positions and learn more about the benefits of working at South Sound Behavioral Hospital
South Sound Behavioral Hospital

is a behavioral hospital that provides specialized acute care for behavioral health and addiction treatment.
Currently, South Sound Behavioral provides specialized, evidence-based treatment for adults designed to meet the needs of our community. Inpatient, day hospital and intensive outpatient programs are provided as a community service. At South Sound, we provide mental health assessments 24/7, at no charge. Inpatient and Outpatient programs for adolescents and older adults coming soon!