Adult Intensive Outpatient Program
At South Sound Behavioral Hospital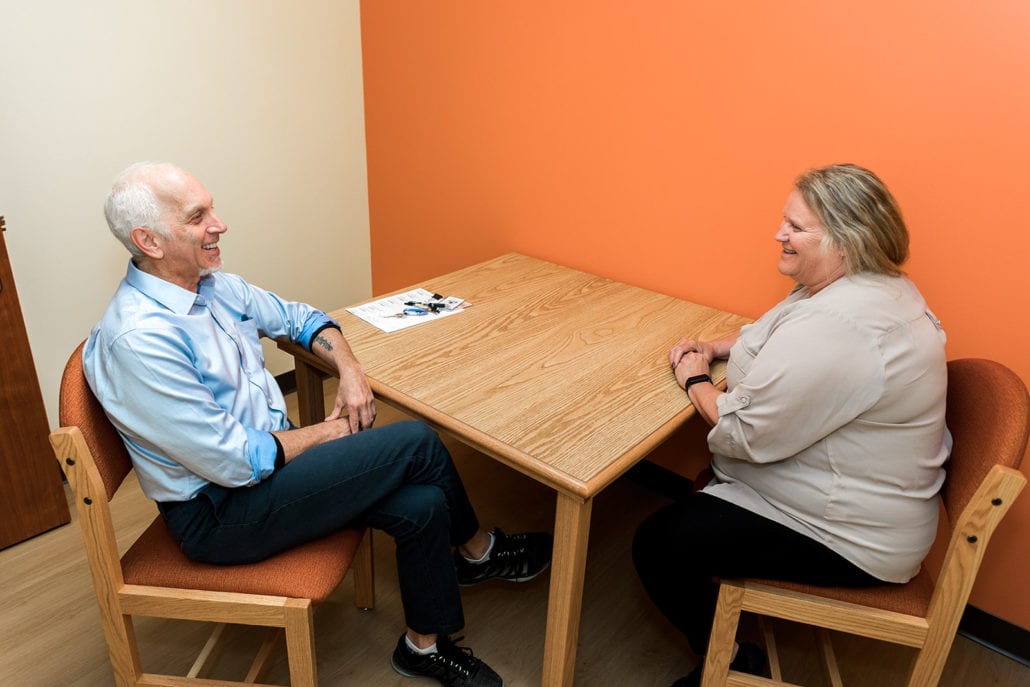 At South Sound Behavioral Hospital we provide an Intensive Outpatient Program (IOP) that caters to those who wish to receive mental health treatment while maintaining their daily lives. Our mental health resources are beneficial to men & women who are seeking help in overcoming mental health disorders such as:
Anxiety disorder
Bipolar disorder/Manic bipolar disorder
Clinical depression
Post Traumatic Stress Disorder (PTSD)
Psychological Trauma & abuse
At South Sound Behavioral Hospital we provide daytime group therapy. Lasting from 9:00 AM – 12:00 PM, these sessions allow individuals to come together and discuss their mental health issues in a constructive environment.
Our group therapy topics focus on:

Coping skills
Emotional stability
Healthy behaviors
Medications
Relationship issues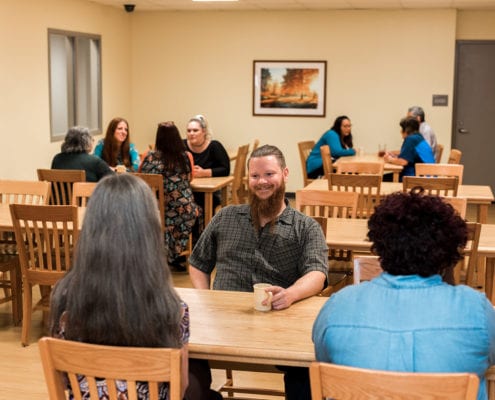 Patients can access the intensive outpatient program even if he/she has not previously participated in the inpatient program at South Sound Behavioral Hospital.
Call NOW for more information!