Medication Management Clinic
At South Sound Behavioral Hospital
At South Sound Behavioral Hospital, our Medication Management Clinic provides comprehensive and individualized care to patients needing assistance with their medications.
Our team of experienced psychiatric providers work with patients to create a personalized treatment plan that is tailored to their unique needs and goals. We understand that finding the right medication can be a challenging and frustrating process, but our clinic is here to help make that process as smooth as possible.
Whether dealing with depression, anxiety, bipolar disorder, schizophrenia, or any other mental health condition, our Medication Management Clinic can provide the support you need to feel better. We also offer medication management for individuals with co-occurring substance use disorders.
At South Sound Behavioral Hospital, we believe in a holistic approach to mental health care, which includes both medication management and therapy. Our team will work with you to find the right balance of medication and therapy to help you achieve your goals and live a healthier, happier life.
Don't suffer in silence. Contact us today to schedule an appointment with our Medication Management Clinic and take the first step toward finding relief. We're here for you every step of the way.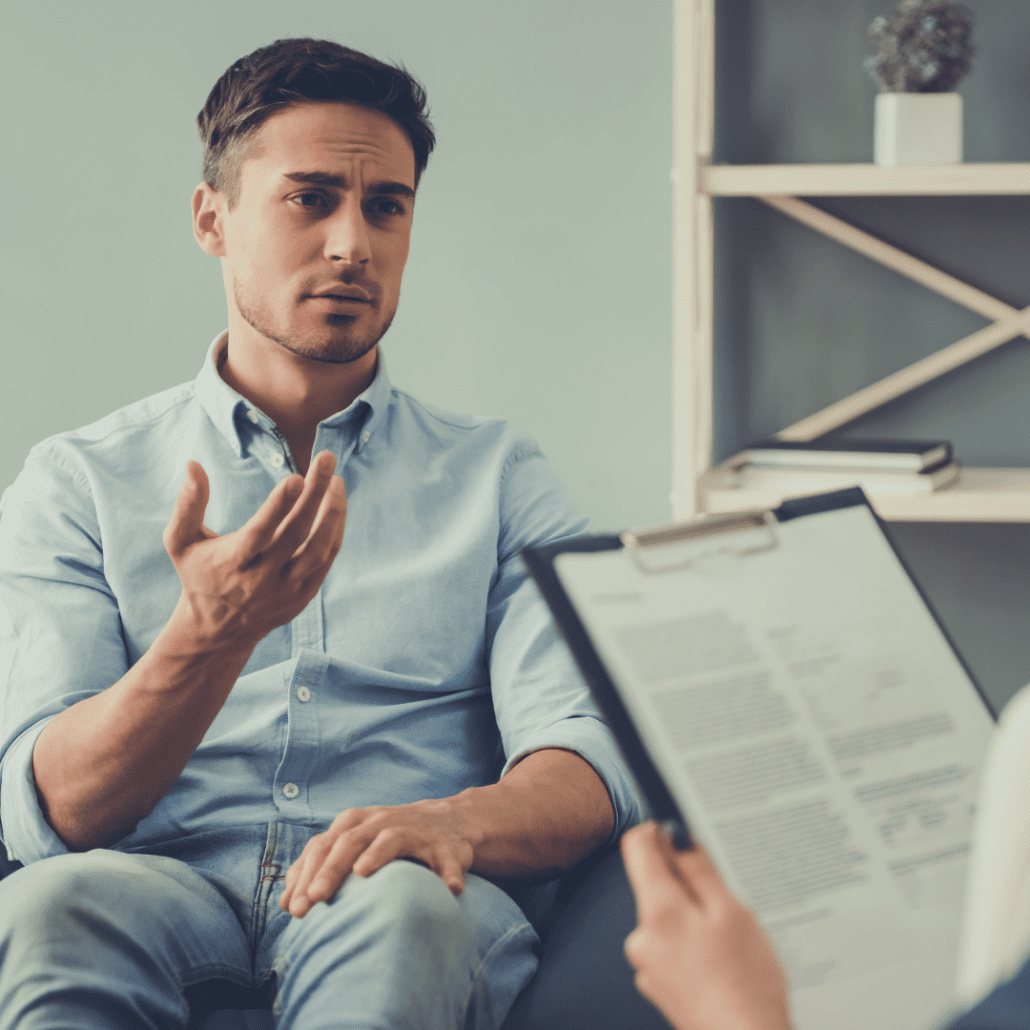 IN NEED OF IMMEDIATE MENTAL HEALTH CARE?
Call now, we can help!
Toll-free: