Acute Medical Detox
At South Sound Behavioral Hospital
Washington State has seen the impact of drugs and alcohol in its communities. Our goal is to assist our community in overcoming addiction. At South Sound Behavioral Hospital, we provide Acute Medical Detox treatment in a comfortable environment for those affected by drugs and alcohol. No matter the level of addiction, we can make a difference. We ensure a safe clinical environment based on integrity, respect, and through evidence based programing.
The first step is to make the call to get help. At South Sound Behavioral Hospital, we will offer a well-equipped, secured 10-bed unit to assist patients with medically detoxing from drugs and alcohol. Our physicians will closely monitor vital signs and address physical dependence on drugs and alcohol to help cleanse the body from dangerous toxins.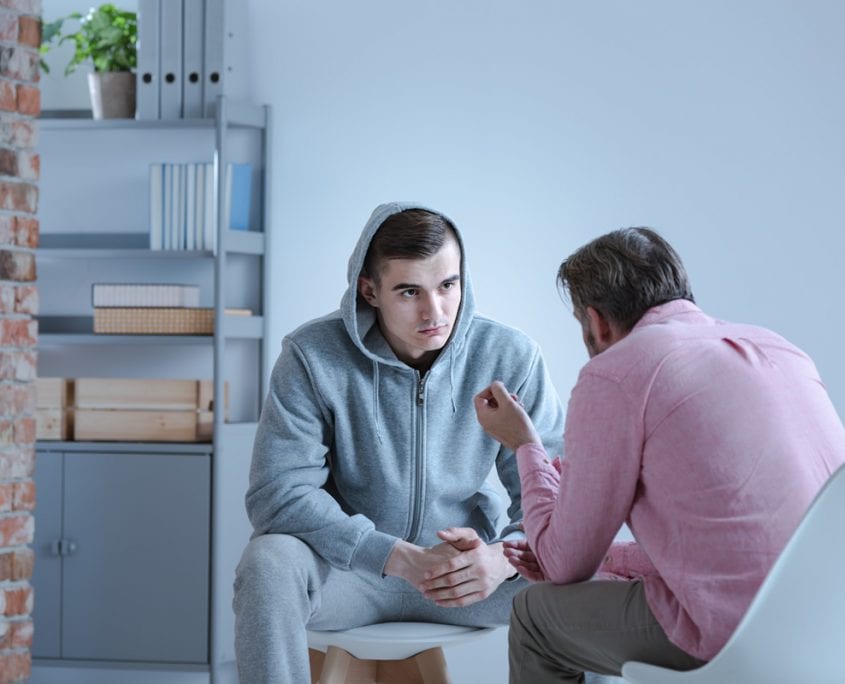 South Sound Behavioral Hospital sought the best professionals to help patients manage the uncomfortable withdrawal symptoms and cravings that accompany the detox process. Our clinicians will provide necessary medicine and medical expertise to ease cravings and withdrawals.
Watch for the opening announcement on our website or via email.
South Sound Behavioral provides free assessments for detox, chemical dependency, and mental health problems. 24/7.
IN NEED OF IMMEDIATE MENTAL HEALTH CARE?
Call now, we can help!
Toll-free: