Adolescent Intensive Outpatient Program
At South Sound Behavioral Hospital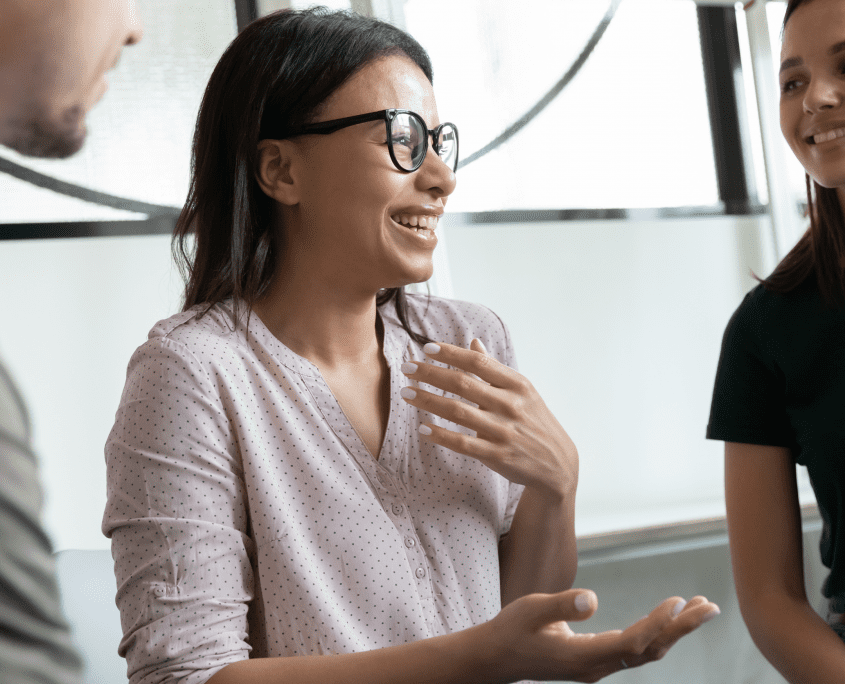 Adolescent IOP is 100% virtual, for youth ages 13-17. Adolescent IOP utilizes the evidence-based practices of Cognitive Behavioral Therapy, Dialectical Behavioral Therapy, and Illness Management and Recovery.
The program at South Sound Behavioral Hospital is designed to support teens who are experiencing depression, anxiety, substance use, and other mental health concerns that are impacting their day to day life, academics and more.
Through compassionate and comprehensive treatment plans that incorporate the individual and their family and other supports, we hope to help teens and their families re-establish good, stable relationships and allow individuals to thrive.
IN NEED OF IMMEDIATE MENTAL HEALTH CARE?
Call now, we can help!
Toll-free: