South Sounds Holiday Reads List

Does this holiday season seem a little more laid back then most? The year has flown by, and it seems as though all anyone wants to do is relax! Spending some much needed quality time alone, working on ourselves for a more healthy and prosperous New Year. We asked around for some great holiday read to relax the mind, reflex, plan, and grow – here is South Sounds very first Holiday Reads List 2021!
We hope you enjoy!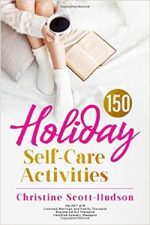 150 Holiday Self-Care Activities:
150 ways to radically care for your body, mind, and soul!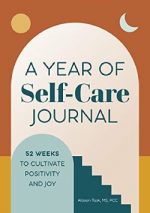 A Year of Self-Care Journal:
52 Weeks to Cultivate Positivity & Joy (A Year of Reflections Journal).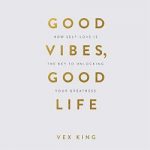 Good Vibes, Good Life:
How Self-Love Is the Key to Unlocking Your Greatness.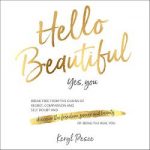 Hello Beautiful:
Break Free from the Chains of Regret, Self Doubt and Comparison, and Discover the Freedom, Power and Beauty of Being the Real You.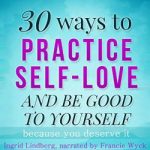 Self Love:
30 Ways to Practice Self-Love and Be Good to Yourself.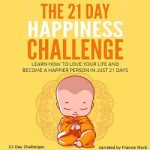 The 21 Day Happiness Challenge:
Learn How to Love Your Life and Become a Happier Person in Just 21 Days.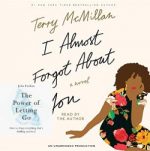 I Almost Forgot About You:
A Novel.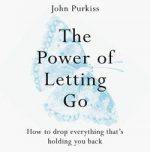 The Power of Letting Go:
How to Drop Everything That's Holding You Back.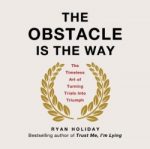 The Obstacle Is the Way:
The Timeless Art of Turning Trials into Triumph.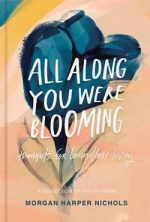 All Along You Were Blooming:
Thoughts for Boundless Living.